A Learner | A Believer | A Counselor
"People always say that you are your own worst critic, but critic is just another word for judge. And when you are your own biggest judge you can become your own jailer.

For the past year I have felt imprisoned in my own head.
As an artist, I've been stuck, and no amount of inspiration has been able to give me the freedom to create.

This feeling led me to abandon my personal projects and instead help others bring their visions to life.
It's not that I didn't have ideas or want to create, it's just when it's not your own story, it isn't as scary to put into the world."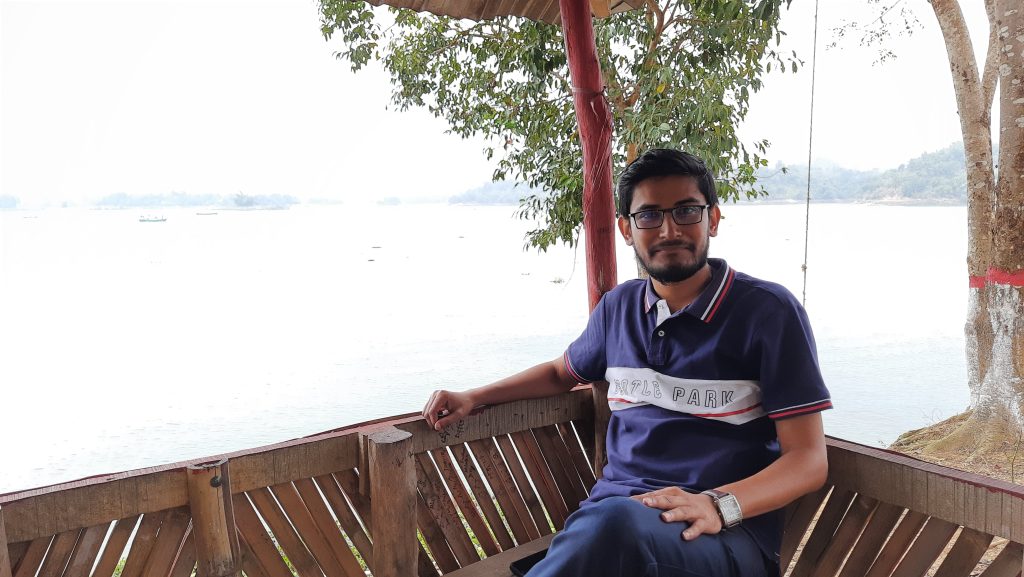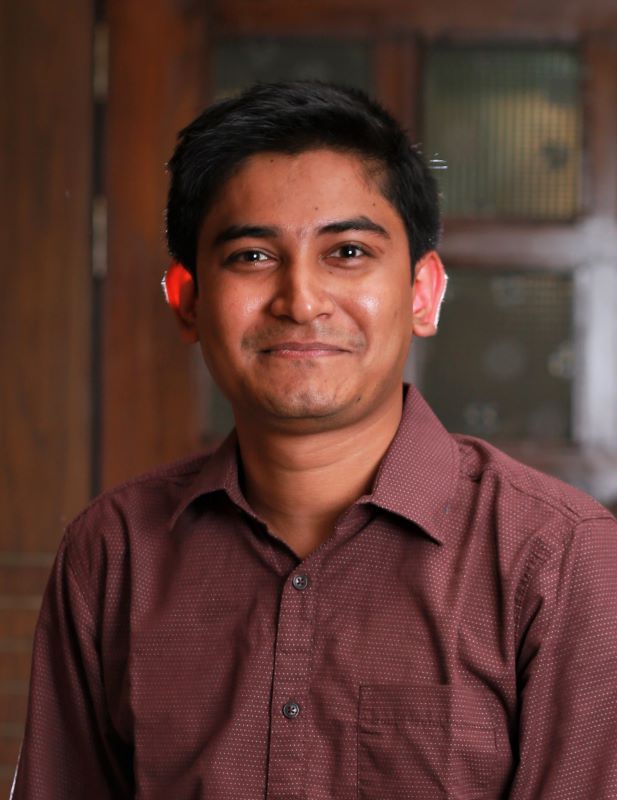 #ADoubleSmile
Always Keep A Double Smile.
Full Stop.

Attract your soul with the most beautiful things in the world and inspire positivity within your soul that is the most important asset of a human being.

Sanjidul understands that the realities are very different from the imagination. The world is far more goal-oriented than the efforts we put through. As a grown-up adult, he was realizing that the world needs more than he can provide, and the world was giving him more than he could ever intake. In the silence of his own voice, he thought he should be speaking to few, and hundreds, and thousands, and possibly even more.

His insignificant endeavor brought him here. He set a goal too.

A goal to live more, a goal to put a double smile.
While some people unwind with popcorn and a good movie, or get their adrenaline pumping with a football match, I prefer to work through digital platforms in my free time.

I'm not a couch potato. I'm a digital do-er! I love working on projects that challenge me and help me learn new things.
I'm Sanjidul Anwar, a dedicated and passionate professional specializing in WordPress website design and content creation. With a fervor for crafting engaging blog content and designing impactful websites, I'm committed to helping businesses and professionals flourish in the digital landscape.

Having successfully generated a handsome figure through UpWork and local clients in Bangladesh, I am well-versed in creating visually stunning and high-performing websites that drive business growth.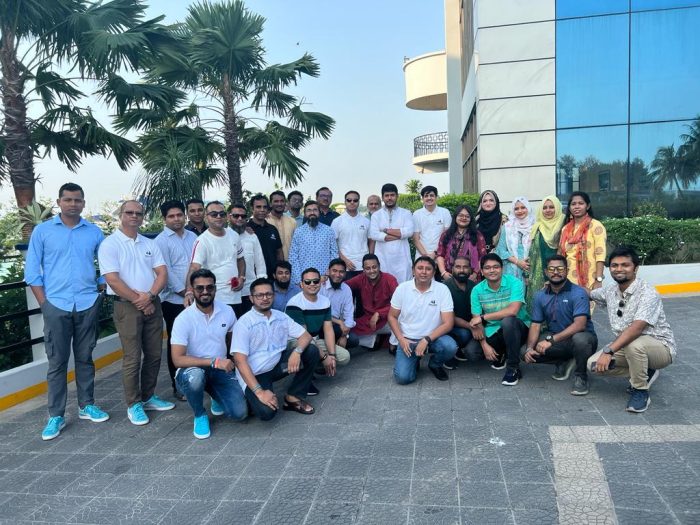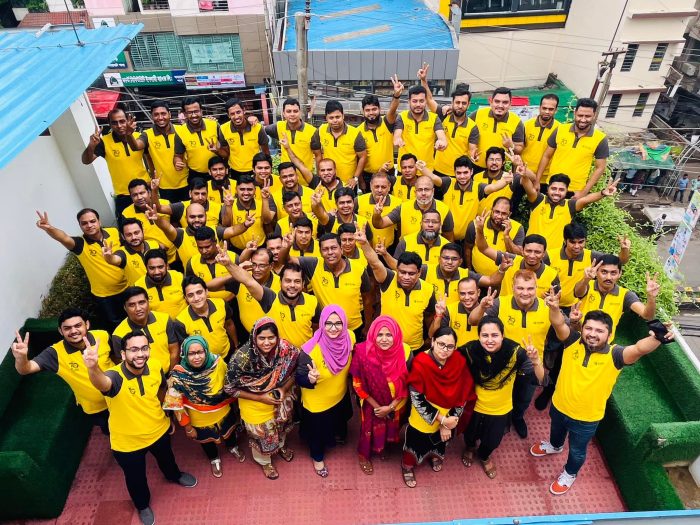 My previous role as a Procurement Specialist in the Supply Chain Management division of Bangladesh Steel Re-rolling Mills Limited, the nation's premier steel manufacturing company, further solidified my expertise in efficient resource management.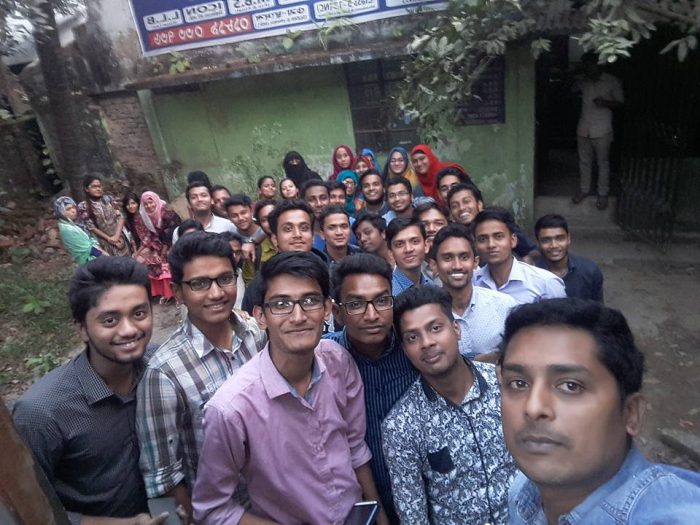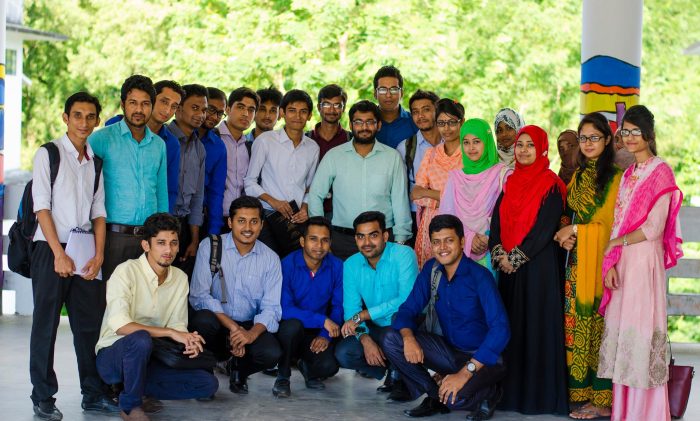 Professional Qualification / Certification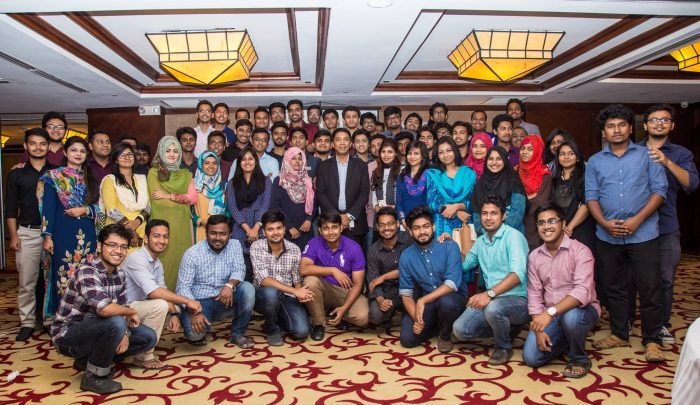 I hold a Bachelor's (BBA) and Master's (MBA) degree in Marketing from the esteemed University of Chittagong, Bangladesh. This academic foundation equips me with a unique blend of creative and strategic thinking, enhancing my ability to provide holistic solutions.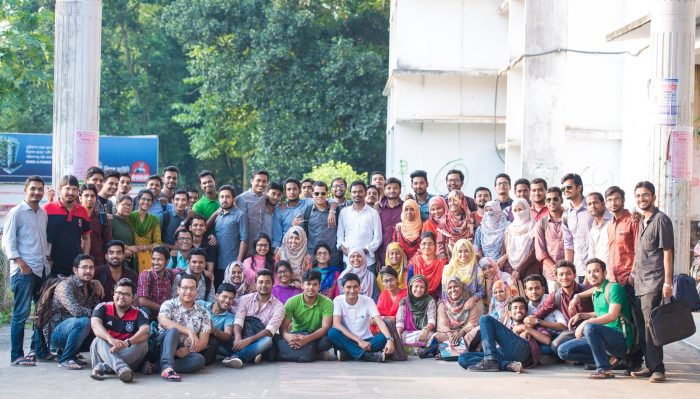 With a penchant for content creation, I delve into diverse topics such as motivation, productivity, business strategies, marketing insights, supply chain optimization, and logistics. My passion extends to harnessing the power of AI for in-depth content writing, enabling me to deliver valuable and thought-provoking articles through a professional web presence.
Few Videos That Define Me
Which Shaped Me For What I Am Today