Get A Professional Web Design
For Your Business
TAKE YOUR BUSINESS TO THE NEXT-LEVEL
A 5 Steps Process to Web Design
Assess Need
Understand the story of your business.
Design
Spell it into the wire-frames and layouts.
Implement
Design the website and make it live.
Revision
Hear your story few times more.
Deliver
Handover the key credentials.
What Service(s) Do You Want From Me?
I think, the most professional of all.
That was an age when it was enough just to keep up with your physical store, having only the brick and mortar presence. Now business focuses on the platforms where the potential customers give their attention to. You may have been thinking of making an appealing web presence that looks professional and worthy of your business.
Here I come. To give you a click and mortar presence.
If you own a small and medium enterprise, or any online store, or any kind of business, and want a simple and appealing web presence; then I can help you with.
Simplicity in web design is THE BEST.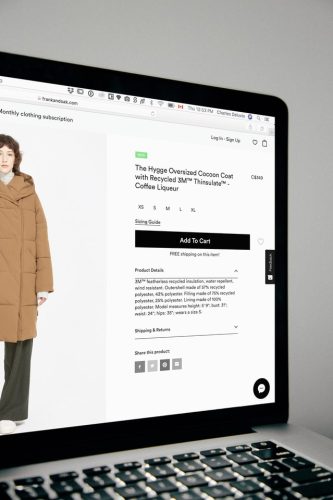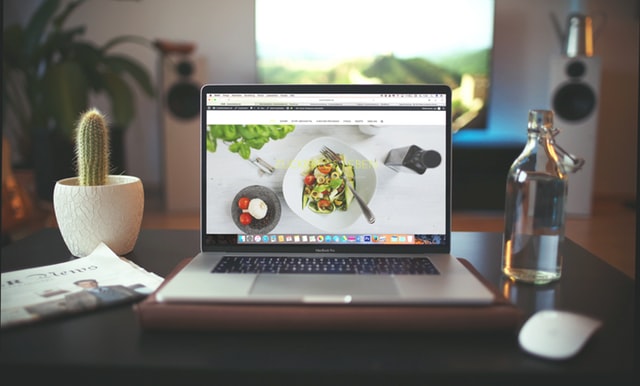 10 Days After Sales Service
10 Days After Sales Service
30 Days After Sales Service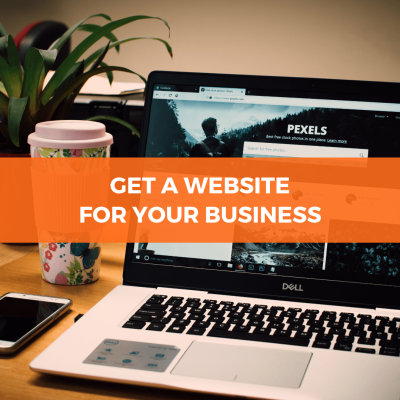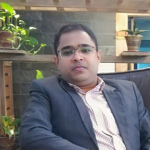 "I hired Sanjidul Anwar to build & develop our digital platforms like the Official Website, Facebook & WhatsApp for Businesses. He is very much sincere, caring and specially punctual to his work. I am too much overwhelmed to share our thoughts and generate something new and special ideas. He is very much aware about the quality of his work. Contribution and involvement are very much needed for any kind of good result and I really find it from his works.

Finally, I appreciate Sanjidul Anwar for his outstanding and extraordinary works with me. I highly recommend him for any of the future endeavors."
Technical Specialist at Advocacy Toolbox, Counterpart International
"I wanted to thank Mr. Sanjid for designing and developing the Advocacy Toolbox website for Promoting Advocacy and Rights (PAR) project under the USAID and UKAID funding with our full interest and demand. I know the job wasn't easy, but his creativity, passion for work, and tremendous hard work assist us to get everything done in a very timely manner.

His invaluable thinking, expertise, and enthusiasm were appreciated during the time of development. We are looking forward to working with him again and all the best!"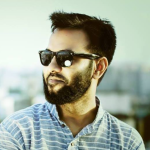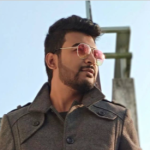 Co-Founder at The Arrosto
"Hired him for my business website development. To be honest I got what I wanted. He listened to my every requirements and did exactly the same. He has nice sense of color + theme. He also added some features from his own which i never asked, but I loved it. It was a quickest delivery also. I'll definitely hire him in my next project. Highly recommended."
Senior Consultant at LICT Project | A Global Business Consultant, A Traveler, A Writer
"Sanjidul, don't try to be a perfectionist always. I know you do, but this attitude will ruin you someday."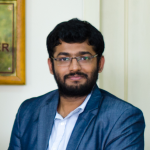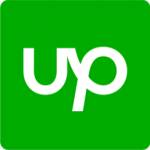 For WordPress Theme Customization
"Sanjidul is a great find for Upwork. Did everything on our requirements. Wish you the best of luck. If we have any project we will hire you again. Highly recommend"
For Fixing WordPress Website
"Sanjidul fixed my very messy WordPress site into a polished, professional site that I am proud of. Sanjidul was extremely helpful, patient, and insightful. He did an amazing job and when I look at upgrading my site in the future, I will most certainly be using him again. Ten out of ten!"