I Make Killer Business Web Presence
Loves creating blog contents and designing professional website to grow a business / profession.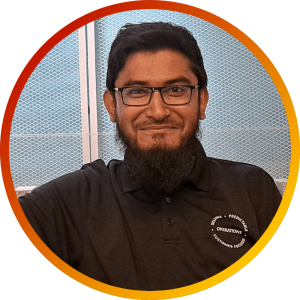 From Marketing Maverick to A Freelance Phenom
Professional WordPress Website Designer
I take pride in being awarded the prestigious Best Freelancer Award 2023 by CodersTrust Bangladesh during the Chattogram Campus Inauguration program. This recognition underscores my dedication to excellence and innovation in the field of website design.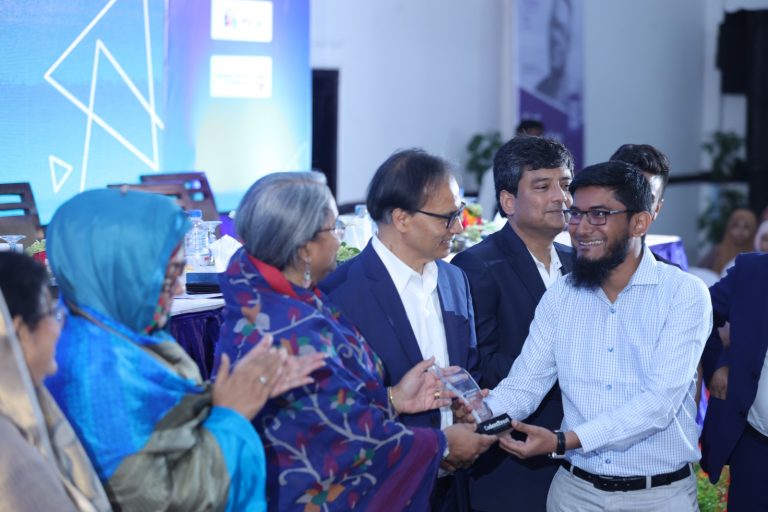 Receiving the award from Dr. Dipu Moni, Minister of Education of Bangladesh on 13-Jun-2023.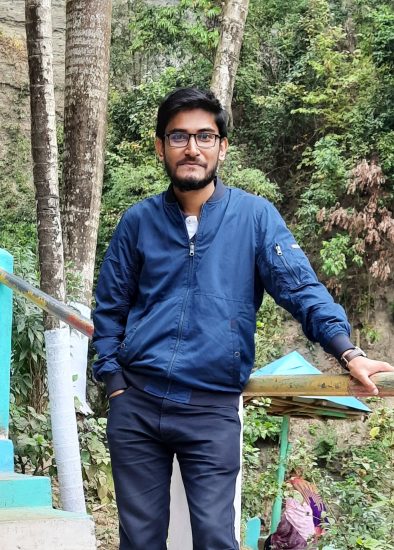 I'm Sanjidul Anwar, a dedicated and passionate professional specializing in WordPress website design and content creation. With a fervor for crafting engaging blog content and designing impactful websites, I'm committed to helping businesses and professionals flourish in the digital landscape.
Having successfully generated a handsome figure through UpWork and local clients in Bangladesh, I am well-versed in creating visually stunning and high-performing websites that drive business growth.
I'm All About One Thing:
Attracting More Engaged Customers
My Services And How I Help Companies Grow
With years of experience in marketing (+digital marketing) and web design, I have mastered the skills of understanding client requirements according to the latest trends. I have worked with businesses from different niches so you can rely on me for yours. From understanding your marketing and online presence requirements, designing a blueprint, and delivering the final product, I do everything that falls in between these lines.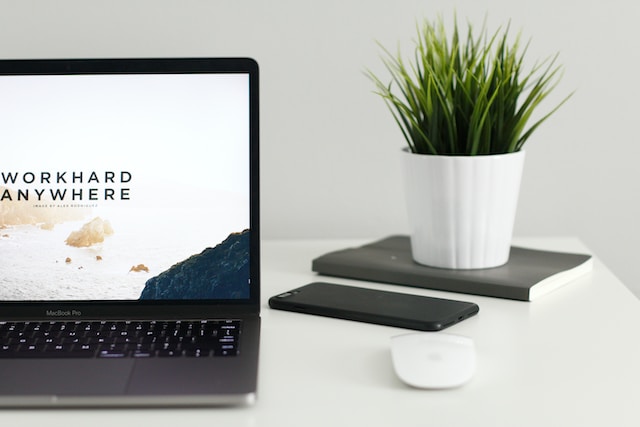 Web Design
If you are looking for a developer who'll take over the research and development of your website, I am a well-established professional to help you with this.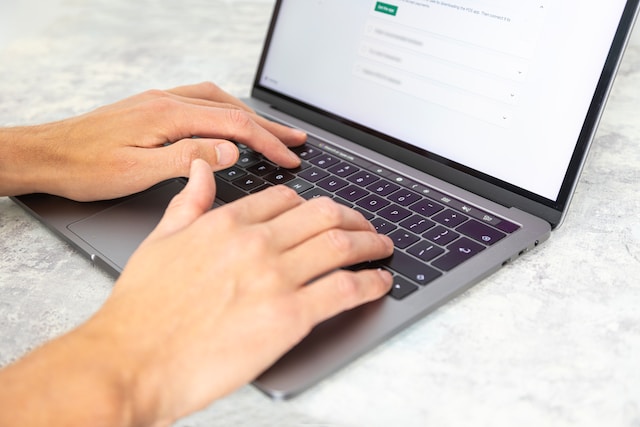 AI Based Copywriting & Content Creation
Just like graphics, the content and your website or app design should also go hand-in-hand. So, I can help you create amazing AI based content that complements my design and your business.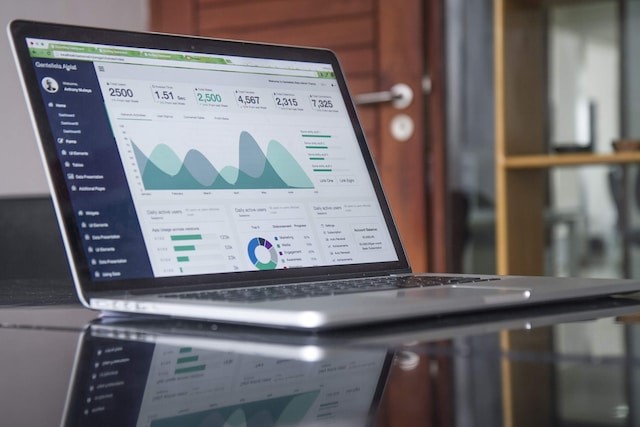 Business Profile / Report Creation
It's a good practice to get your business profile and website done from one source. I can help you documenting a business profile that will convince your clients quickly.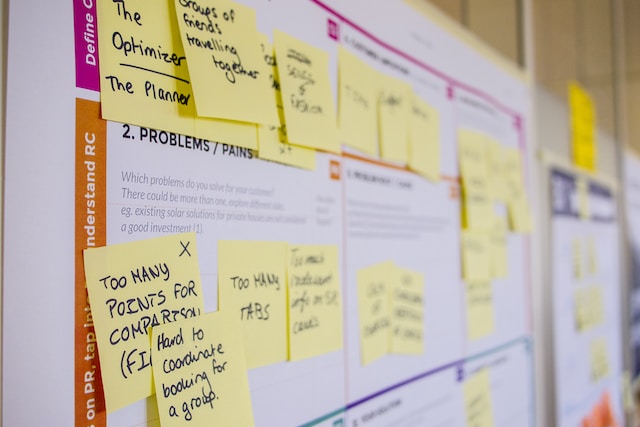 Business / Marketing Plan Creation
Have a crazy small/medium (SME) business idea that you wish to bring to reality? I can help you build this for you by giving a business and marketing plan. Having worked with various organizations, I can be your right choice.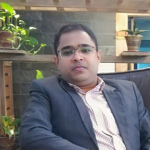 "I hired Sanjidul Anwar to build & develop our digital platforms like the Official Website, Facebook & WhatsApp for Businesses. He is very much sincere, caring and specially punctual to his work. I am too much overwhelmed to share our thoughts and generate something new and special ideas. He is very much aware about the quality of his work. Contribution and involvement are very much needed for any kind of good result and I really find it from his works.

Finally, I appreciate Sanjidul Anwar for his outstanding and extraordinary works with me. I highly recommend him for any of the future endeavors."
Technical Specialist at Advocacy Toolbox, Counterpart International
"I wanted to thank Mr. Sanjid for designing and developing the Advocacy Toolbox website for Promoting Advocacy and Rights (PAR) project under the USAID and UKAID funding with our full interest and demand. I know the job wasn't easy, but his creativity, passion for work, and tremendous hard work assist us to get everything done in a very timely manner.

His invaluable thinking, expertise, and enthusiasm were appreciated during the time of development. We are looking forward to working with him again and all the best!"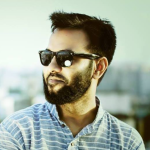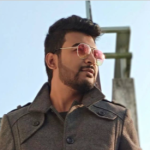 Co-Founder at The Arrosto
"Hired him for my business website development. To be honest I got what I wanted. He listened to my every requirements and did exactly the same. He has nice sense of color + theme. He also added some features from his own which i never asked, but I loved it. It was a quickest delivery also. I'll definitely hire him in my next project. Highly recommended."
Senior Consultant at LICT Project | A Global Business Consultant, A Traveler, A Writer
"Sanjidul, don't try to be a perfectionist always. I know you do, but this attitude will ruin you someday."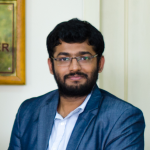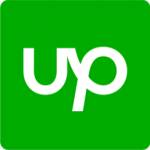 For WordPress Theme Customization
"Sanjidul is a great find for Upwork. Did everything on our requirements. Wish you the best of luck. If we have any project we will hire you again. Highly recommend"
For Fixing WordPress Website
"Sanjidul fixed my very messy WordPress site into a polished, professional site that I am proud of. Sanjidul was extremely helpful, patient, and insightful. He did an amazing job and when I look at upgrading my site in the future, I will most certainly be using him again. Ten out of ten!"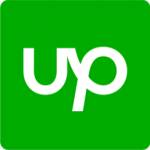 Thoughts That Help Me Grow